Your Western Colorado EFT Board
Karen Nadon, MA, LPC believes relationships are vital to mental health and well-being. Our relationship bonds provide us with the resilience and the comfort necessary to face the challenges of life. As a Certified Emotionally Focused Couples Therapist (EFT), Karen works with couples to help them rebuild, renew, and strengthen the connections necessary for healthy partnerships.
Karen is also an approved EFT supervisor.
You can contact, schedule or learn more:
www.compasscounselingevaluation.com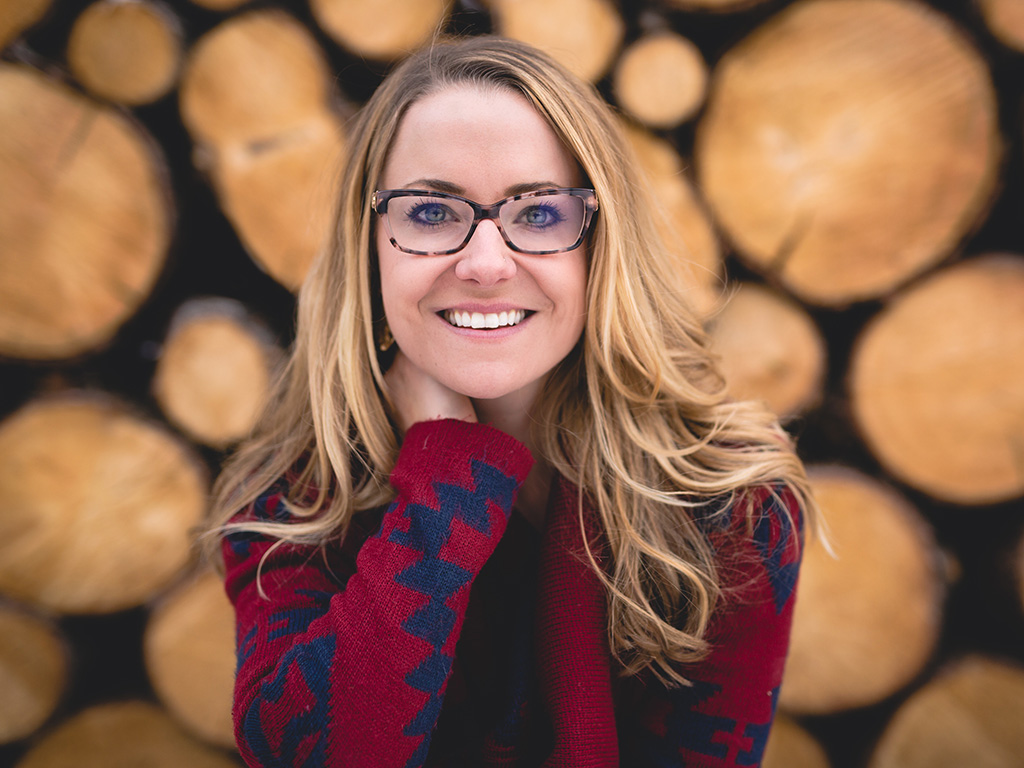 Jessica Heaney is an LCSW and Certified Emotionally Focused Therapist. She owns and operates the Vail Relationship Institute. She believes relationships matter most and is passionate about healing relationships.
You can learn more and contact Jessica at:
www.vailrelationshipinstitute.com
Josh Downs is an LCSW who co-owns Live Well Counseling Center in Grand Junction, Colorado. He has completed the EFT Externship, Core Skills, supervision, and additional advanced trainings. The brave work of his individual and couple clients continues to strengthen his belief that healing and connection is possible, even if its hard to see at first.

To learn more visit livewellcounselingcenter.com or call (832) 420-2541.
Wendy Gaylord is an LCSW with a private psychotherapy practice in Carbondale, CO. Her Advanced Training in Emotionally Focused Therapy has provided theoretical knowledge and clinical skills enabling the integration of years of professional and personal life experience.
You can learn more about Wendy at wendygaylord.com and contact her at 720-357 4448.
Anne Nickamin is an LCSW and has completed an Externship and Core Skills training in Emotionally Focused Therapy. She feels fortunate to be assisting couples in enriching and deepening their relationships and family lives in her private practice in Carbondale, Colorado.
Contact information is 970-340-8496
Our Amazing Members
More information coming soon!